Cheering Loud At India Dapp Fest.!!! Feedback from Industry Leaders, Experts, Community and Audience
June 24, 2020
• 0 Comment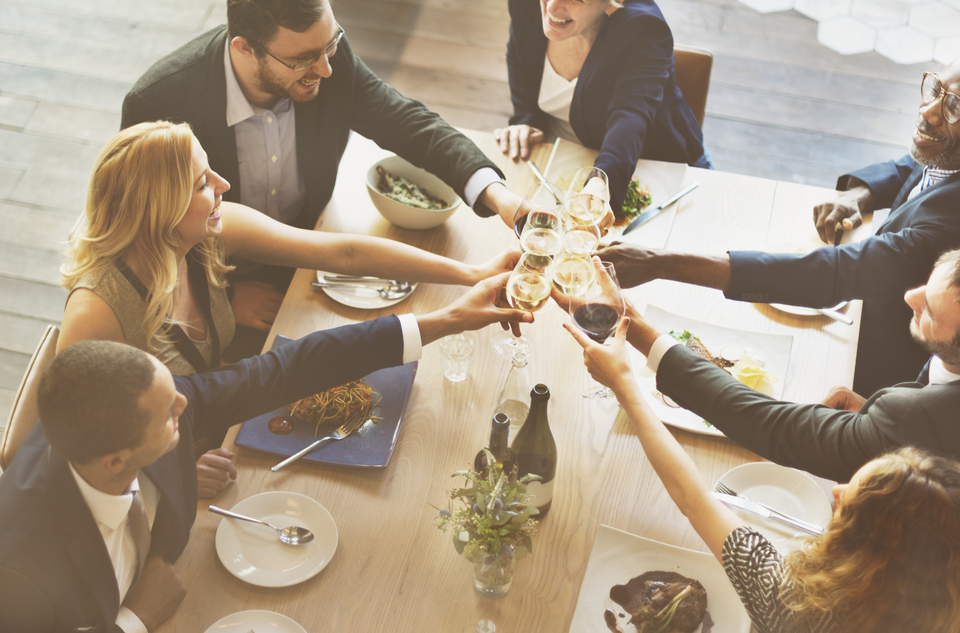 As expected, India Dapp Fest'19 won the hearts of many -we've successfully organized 3 days of hackathon, bringing brilliant developers in front of billion-dollar blockchain community and 2 days of the incredible conference with exceptional speakers, community and audience.

We aren't the only one admiring the dedication behind our passionate team to enhance the blockchain ecosystem within India, it's our community, industry leaders, experts as well as the audience.  Browse below & look at what they've got to say about India Dapp Fest'19
Anderson Tan CEO and Founder, Alpha Omega Capital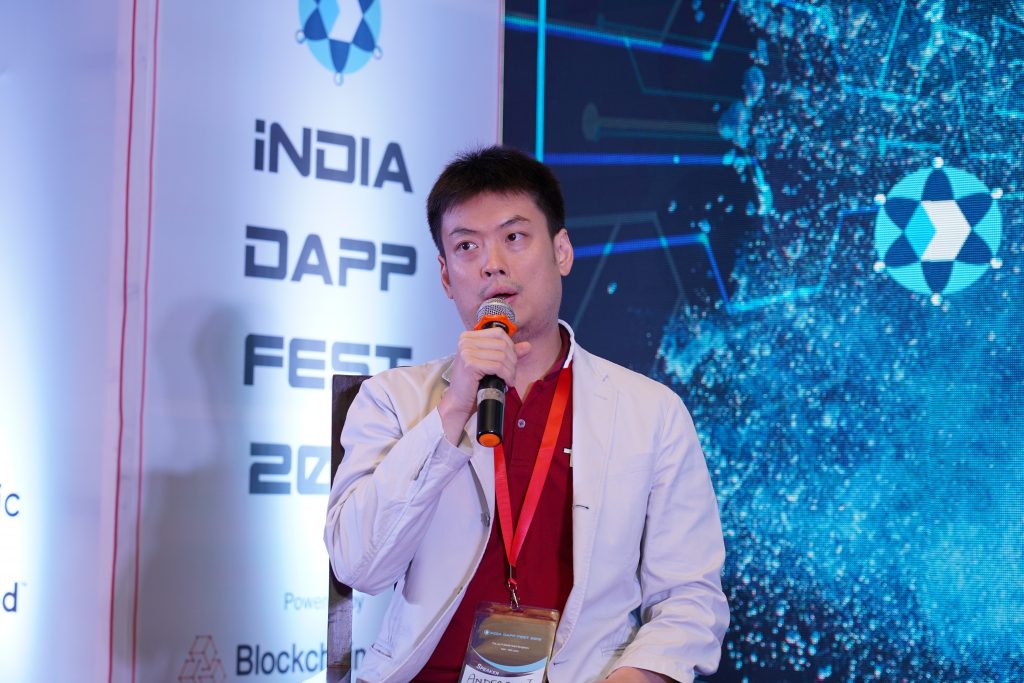 Initially coming here, I was unsure on how the blockchain industry is and the level of people and participants joining and after just a few hours of the first day, I was shocked, mesmerized, amazed at how advanced people are in India. I didn't expect today, and I am just wondering why the Govt is like a bit behind but you guys are already a way ahead. Then you have one of the best coders in the world, and your talent is being exploded on around the world, especially considering Valley.

Had an amazing time, it exceeded my expectations.

Avinash Kalahari

I think this conference is here for the ecosystem. A conference such as these brings tons of enterprises, VCs, even generally like lawyers and policymakers under one roof, to figure out exactly how India can be benefited by blockchain and crypto if possible. It is just a starting point to see over the next 10 years on how we can change many industries and many functions emerging as well. Really excited, it was very well organized and I think looking forward to seeing more people from the ecosystem.

David Casey CEO of NuMundo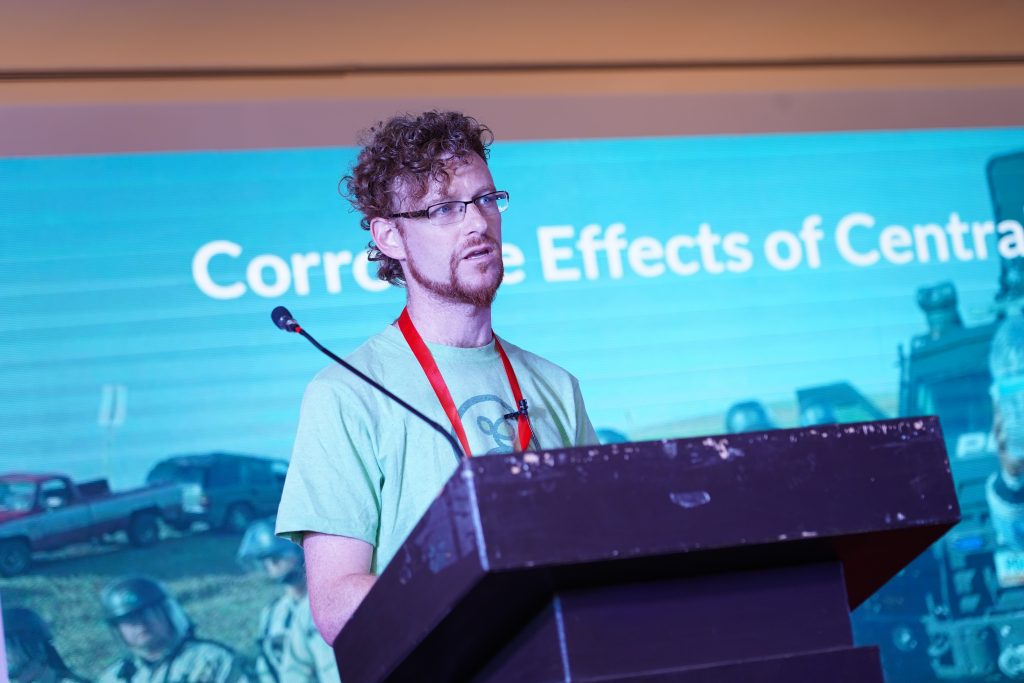 I was grateful to see the ecosystem coming together in Bangalore – Met a lot of people and felt there is a lot of excitement and potential in the industry. It is certainly a very strange moment for India. Much more emphasis on enterprise, which is very new to me – So it's good, learned about what's going on a different part of the world. The organizer had a great job, really liked it, a great experience and I hope it keeps growing.

Naimish Sanghavi - Founder of CoinCrunchIndia –

The most wonderful thing about the fest was – it was on time, everything was really well controlled. It sets at a nice place, organized well, very well planned, everything is done perfectly. I enjoyed being here. I loved it.
Sumit Gupta Co-Founder & CEO, CoinDCX

I think it was a great event, in India I think, these kinds of events are very important – and should happen so that every person involved in the ecosystem should be updated about what's happening. The best part of the event was – this platform gave a lot of clarity to the people who are in a domain, about what's going in regulation, I think it was a great opportunity.

I was very excited, I think it was much better than the expectation, very well organized, got to meet a lot of amazing people.
Sandeep Nailwal Co-founder & COO, Matic Network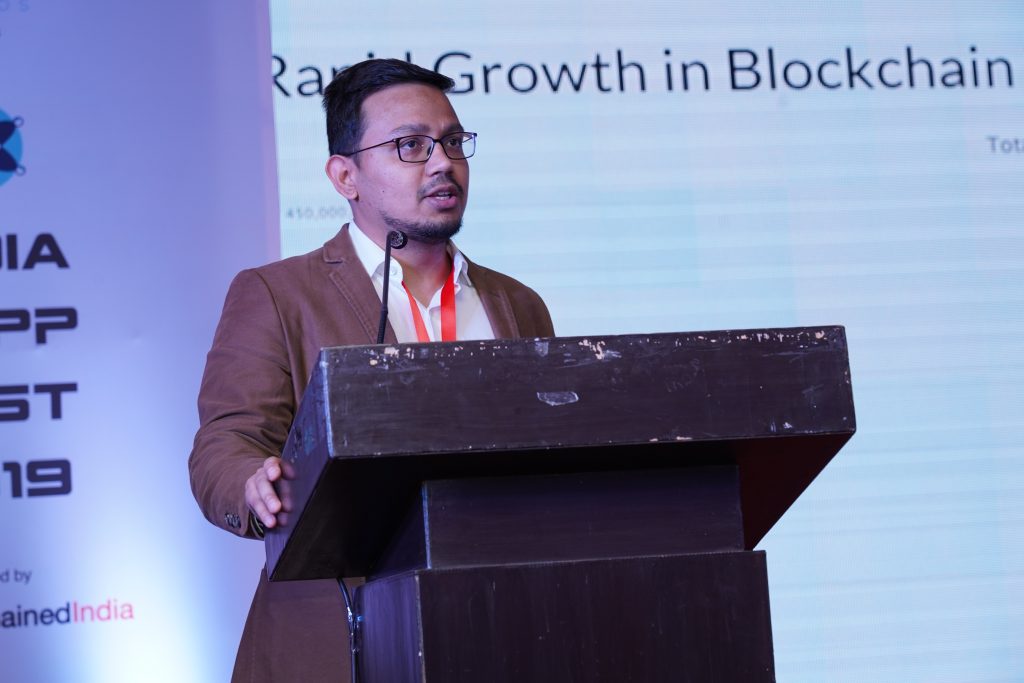 It was a good experience – the turnout was very good. The hackathon, as a big concern to the event, was a good idea and as the Matic network is focused on the developer community, it was even better for us and then the event had a who's who of Indian blockchain space, It was pretty good to meet all of them. Good to know that all of them knew about Matic.

Chandresh Aharwar - Marketing & Strategy at Matic Network

I was really not sure how is Hackathon going be, I have been to multiple dapp fests but when I got here, I realized blockchain as development couldn't have caught up in a world so much as of now but in India, we have great talent specifically to blockchain development. I would like to thank IDF team specifically for arranging this –I personally feel these kinds of initiatives are really helpful for India specifically and going forward if we keep on doing this then we will be one of the best countries in the world as far as the blockchain development is concerned.
Siddharth - Co-founder of WazirX

It was an amazing initiative, especially when the blockchain is new – especially in India, taking an initiative to enable young India on the future of blockchain is a very good initiative.

Prem Kumar Blockchain lead, PwC India

In my opinion, I think it is fantastic, you've organized it really well – and all the individuals speaking at the event are managed, the panels are managed – very vibrant speakers, very vibrant panel moderator and we also have a fair mix of a lot of topics, its not just on too much into one topic like on Blockchain – it has a flavor of crypto, it has a flavor for enterprise, philosophical views and also subconscious discuss – so I think, in my opinion, it's a good mix, planned well and I think you should think of considering doing a larger event than this.

Sunil Aggarwal Dean, Blockchain Programs, TalentSprint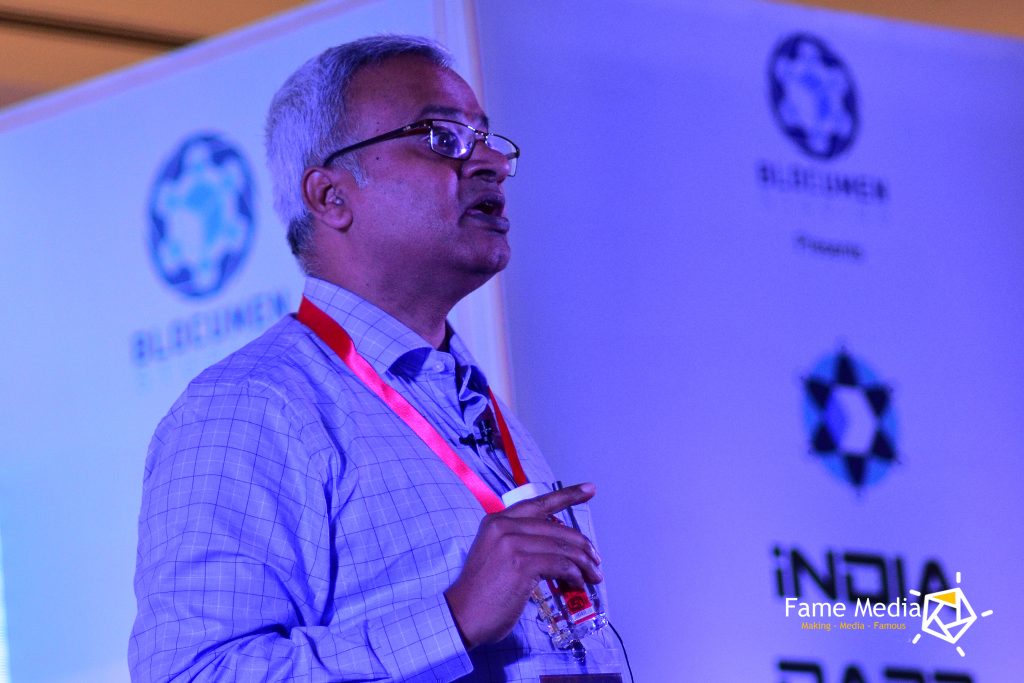 To be honest, I have known founders of IDF and blockchained India for quite long and a kind of interest that they showed is beyond my expectation. The kind of speakers they have invited, kind of organizations presented here was awesome. One of the interesting things that I liked was a regulations report which they had built for a period of around the last six months. So I personally feel that it was all that a blockchain-driven research & entrepreneurship fest could have achieved.

Jitendra Chittoda Blockchain Security Engineer, ChainSecurity

The India Dapp Fest organizers have done a tremendous job in making this event a success. Even the hackathon, the product, the ideas they have actively shown will gonna take our blockchain & crypto to the next level. So it's on and all, everything that we have actually covered from the crypto space, from blockchain space, from the govt space, from the law space, - I really liked it.

Anirudh Rastogi Founder, Ikigai Law, Alum Harvard law

I think it has come about absolutely beautifully. Ikigai law has been involved with townhall run-up to India Dapp Fest. I have been a great fan of how this was all mixed together – townhall by town hall across different key cities in the country, connecting thoughts, connecting opinions from the people and then gradually lead up to the IDF itself has done so well.

I think the attendees was great, the quality of the panel was fantastic. Really very happy to be here.

Qadir - founder of Coinpedia.org

India Dapp Fest has really done a good job for the crypto and blockchain community in India. Our Indian authorities and bodies should have an open dialogue with the key leaders in the blockchain industry ahead of formulating policies around crypto & blockchain. The event was truly awesome and hope to see many such events in the near future.

Amol Kulkarni Sr. Security Architect & Head of Engineering, Blockchain Program Office, Intel India

I think it's great that you guys are having this conference – and I think we need to see a lot more of such conferences around. It gives a venue for both – the public blockchain and enterprise blockchain

Shashank Venkat, founder of Crypto Dost Media Network

"The India Dapp Fest was a wonderful confluence of thought leaders from fields as diverse as law, technology and media. From crypto regulations to technology trends to the most exciting startups, India Dapp Fest was a great platform to showcase the Indian thought leadership in the blockchain space. Can't wait for the next edition."
Shantanu Sharma - Host of HardFork Blockchain TV show

I am privileged to have attended India Dapp Fest.in Bangalore on 14th and 15th. It was mind blowing experience to watch some future champions of the Indian blockchain industry. There is phenomenal talent in the country and I am extremely grateful to Manav and Akshay to have created this event. Wish them all the very best for the future.

Anoush Bhasin - Blockchain and Crypto Taxation at Quagmire Consulting

Blockchained India is synonymous with top-notch Blockchain meet ups and conferences. The India Dapp Fest was a stellar event, brining together thought leaders from all over the world. A great platform for enthusiasts and entrepreneurs to exchange thoughts and value.
Sainath Gupta CEO and Founder, PrimeTradeAI –

It was very good, met lots of good guys from different spectrum of crypto & blockchain industry – so loved it.